S T C U T H B E R T ' S H O U S E Hermitage of the Diocese of Nottingham


St Cuthbert's House is the home of Hermit Rachel - a canonical hermit of the Roman Catholic Diocese of Nottingham. St Cuthbert's House was blessed as a hermitage on February 2nd 2002 and Rachel was installed as the hermit.
On November 18th 2006, in the presence of Bishop Malcolm McMahon of Nottingham, family, friends and parishioners, Rachel made her solemn profession - vows to live as a hermit for the rest of her life.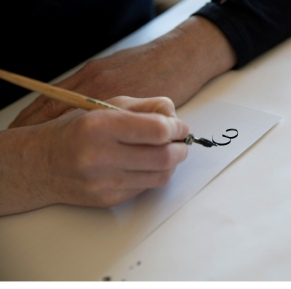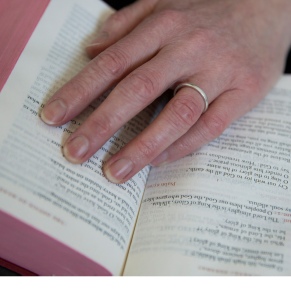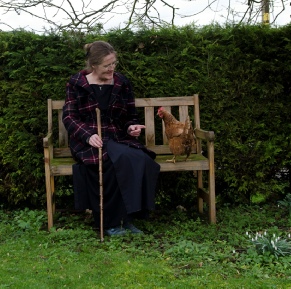 Fine Calligraphy:
from the Hermitage!
View and select from a wide range of greeting cards designed and printed from hand-scribed texts.
About SCH:
Find out more about St Cuthbert's hermitage: this is the link for reports, news and media, newsletters etc.
Prayer:
St Cuthbert's House is primarily a house of prayer. If you would like prayers for a particular intention, please email me with a few details. I don't usually acknowledge these directly, but please be assured that your request has been read and will be held before God.

Heart and Soul: BBC World Service Spring 2020
SCH contributes to a short series entitled REFLECTIONS ON FAITH IN A GLOBAL CRISIS: Specially chosen contributors reflect on the situation the whole world is dealing with amidst a global pandemic.
The first programme explores community: https://www.bbc.co.uk/programmes/w3ct0t1d
The second programme is about prayer: https://www.bbc.co.uk/programmes/w3ct0t25;
Both programme are well worth a listen - lots of simple, practical, profound ideas.
Music used in the community broadcast is IN KILNSEA by singer songwriter Tim Eveleigh. timeveleigh.co.uk
This page about Covid, hermitage and isolation might also be of interest.